Cordura-based mousepads are getting more and more popular amongst gamers and in this blog, we would like to present this game-changing material and our new Cordura mousepad.
Let's first start with why Cordura material is so special. Cordura material was created back in 1929 and was mainly used in the military industry as tire material. The material started to be used more commercially in 1977, when it was used for soft-sided luggage bags and eventually became responsible for over 40% of the bag market. Fast forward to today and we can find Cordura material in backpacks, luggage, jackets, military tactical gear, jeans, tents, shoes, mousepads, the whole textile market, and more. As you can see, Cordura material found its way in products that should not stretch and are built meant for durability.
How

does

Cordura

stand

over

other

Fabrics?
Cordura stands out in products where other textile products fail do deliver. Because the material is very strong, does not stretch, and is waterproof, it provides unique usage all over the market and is also very popular in military wear and tactical gear.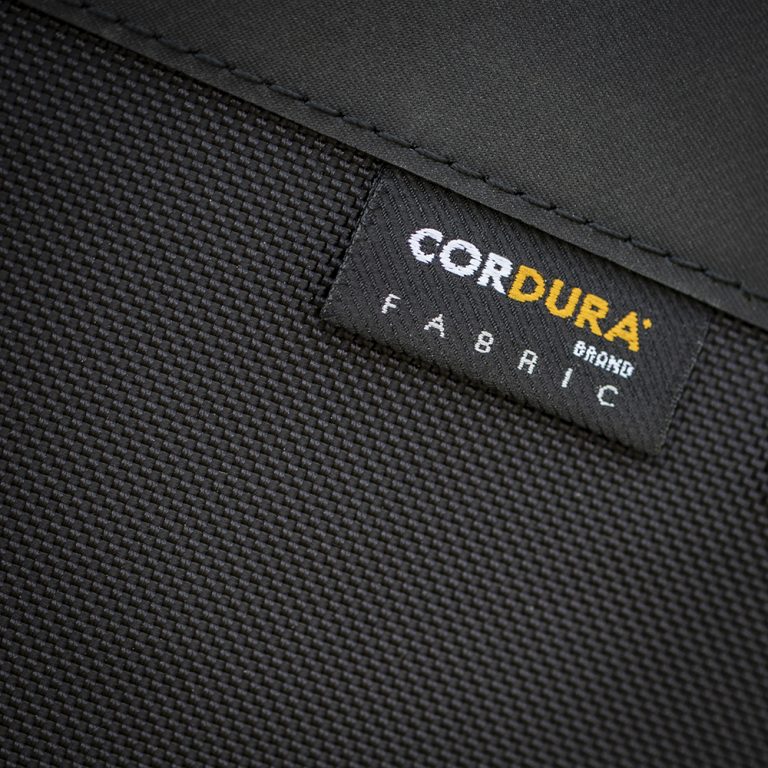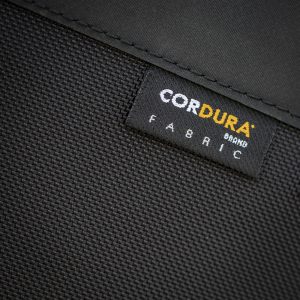 Why

is

Cordura

next-level

material

in

the

mousepad

market?
Normal textile mousepad is always stretching in one or more ways, usually vertically. All mouses rely on the material below the sensor and it's very important that when you push the mouse in any direction the material does not bend, stretch or change form in any way. When trying to achieve zero stretch tolerance under the mouse sensor, the Cordura material is perfect as it does not stretch in any direction and can provide you with the precision you need on a high level. At the same time, the Cordura material is still soft and provides suitable control, unlike hard-based mousepads that are usually too fast for many gamers.
Our Inferno PRO XXL Cordura mousepad top has a very precise crafted texture, so it's also suitable for extremely accurate mice like UVI Lust. Our mousepad softness is right in the middle of hard-based mouse pad and textile/soft-based material and that gives you extreme precision and control in your hand. The Cordura material is also waterproof so it's very simple to clean and wipe off any spilled liquid. Remember to regularly clean your mousepad (use a bit of soap and water), as dust can settle in the pores of the mousepad, which can affect the smoothness of mouse movements.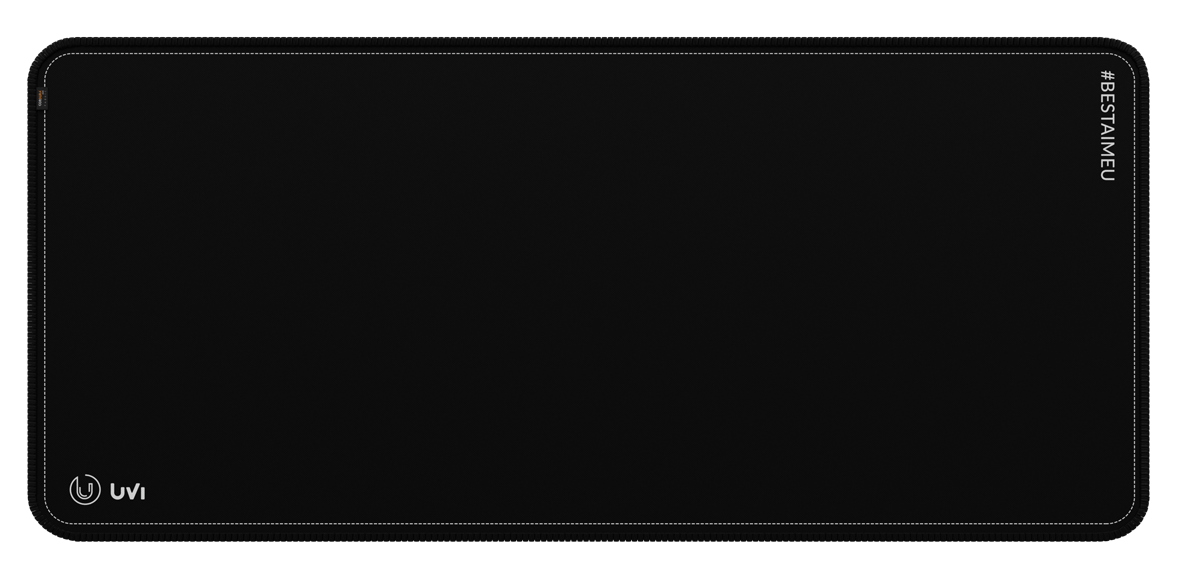 Why

choose

UVI

Inferno

XXL

PRO

Cordura?
Our mousepad comes with high-quality stitching, rubber-based bottom, that prevents it from slipping and we believe we have the perfect Cordura surface, that can provide extreme control of the mouse.
More info and history on Cordura Fabric can be found here (click me).