Satisfaction Rating 5 of 5
Build a
attractive
modern
high quality
gaming center.
We provide whole solution from design to fully equipped gaming center with chairs, gaming gear, computer, consoles, tv, simulators, VR and more.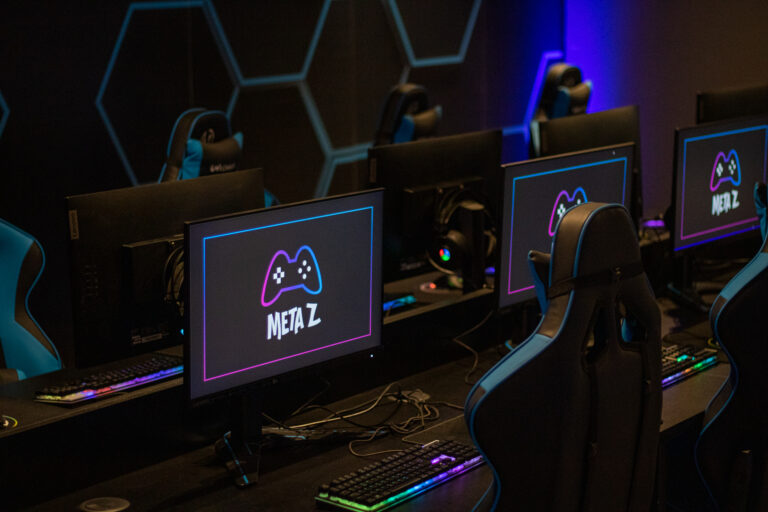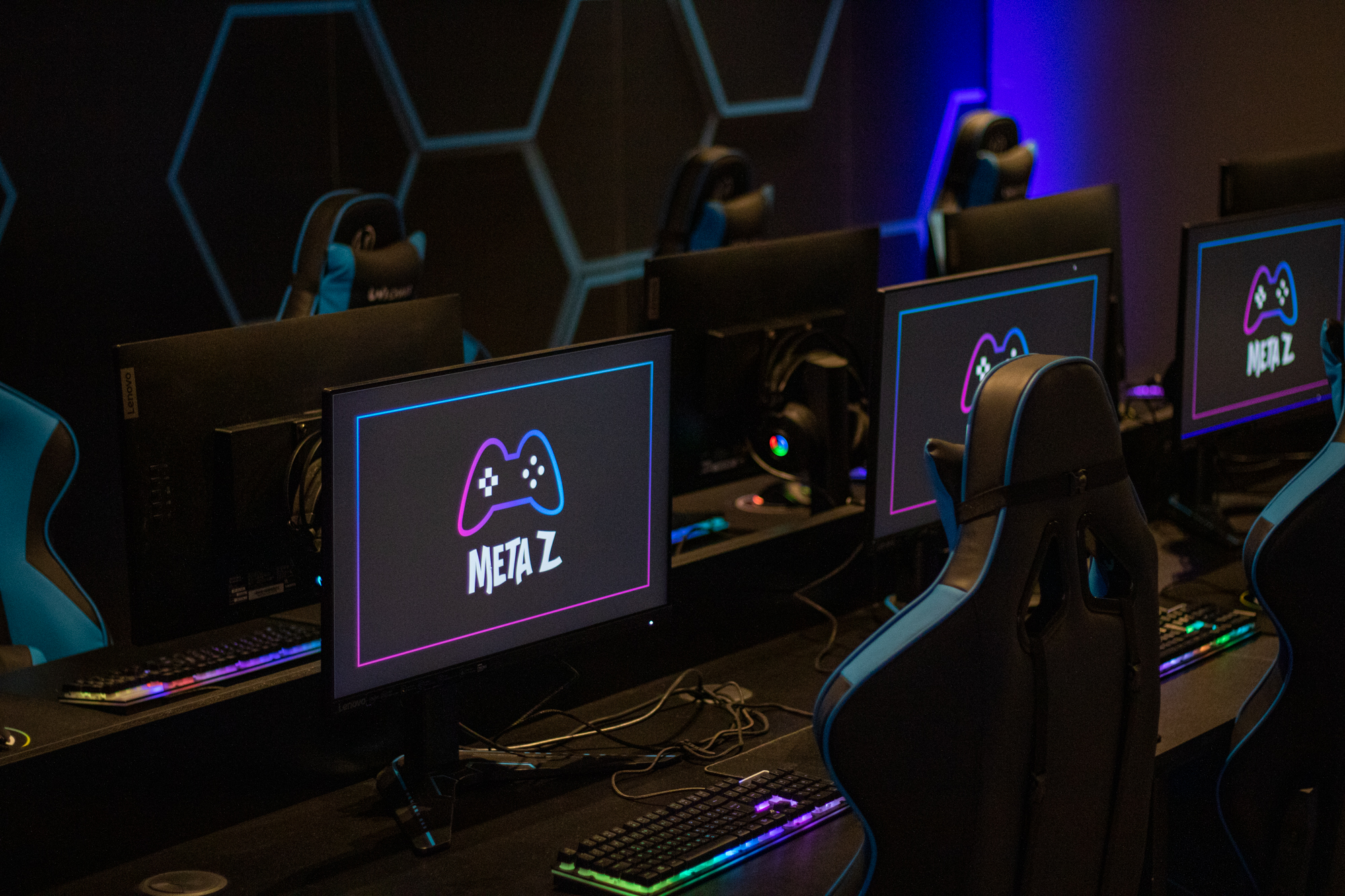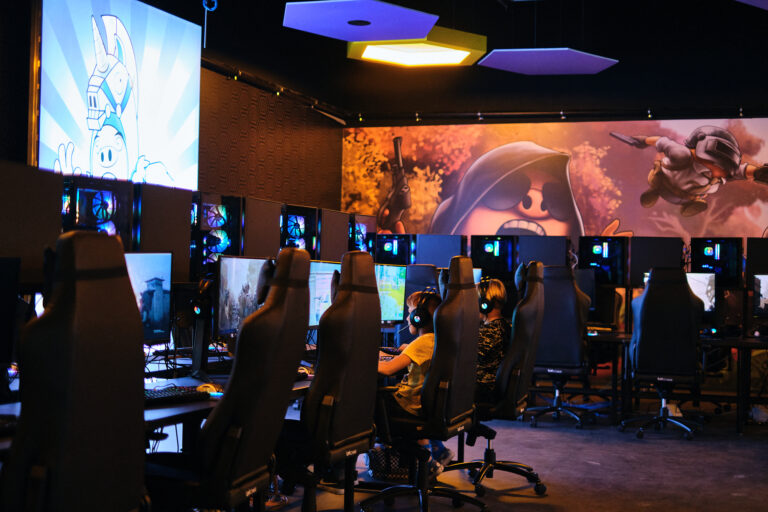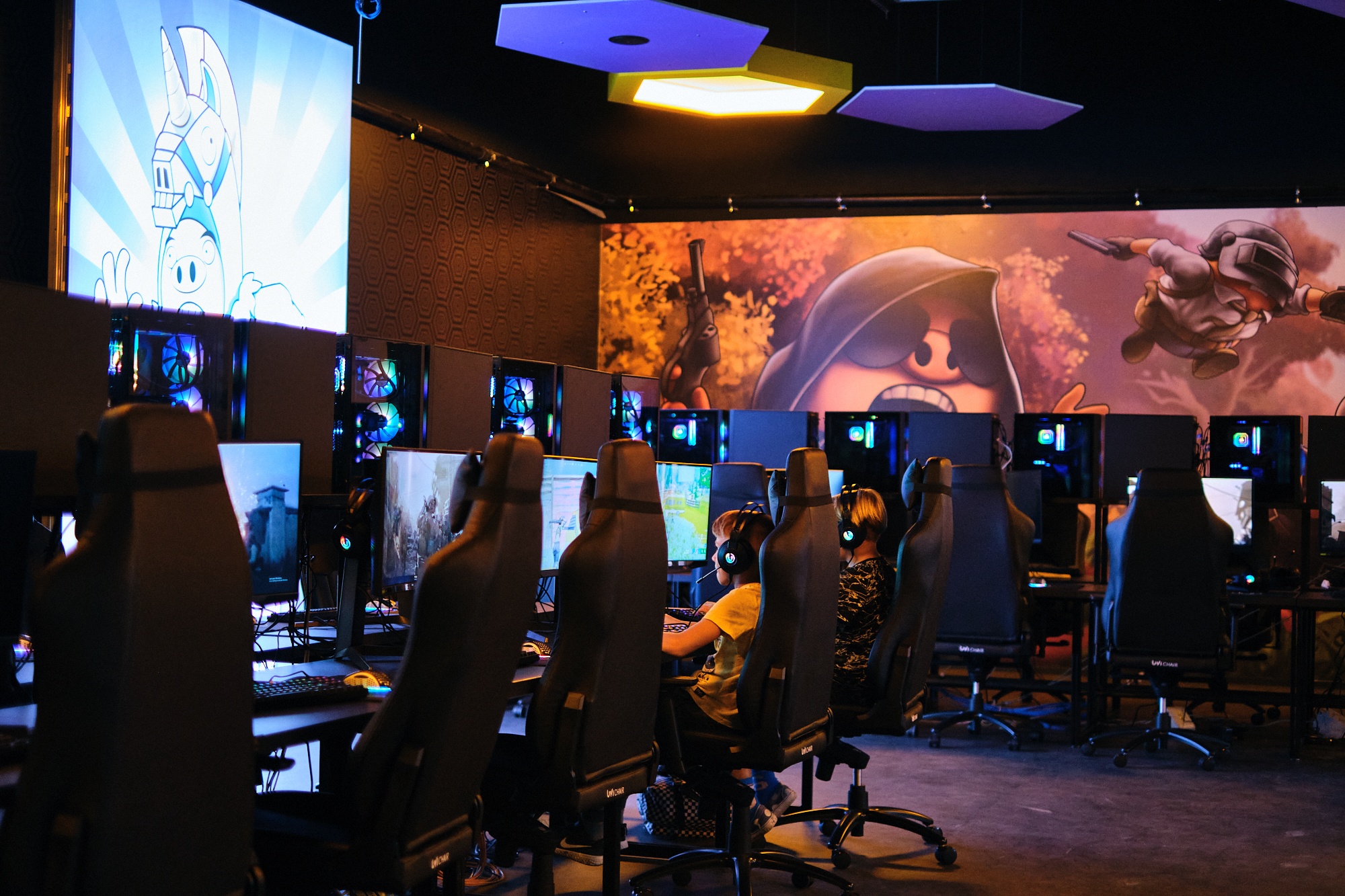 We are offering competetive prices for equipment and provide special support on UVI products.
Collaboration
We are collaborating with various partners to deliver high-end gear and equipment.
Increase Sales
A new stream of revenue for Hotels, Resorts, popular shopping spots, and centers
Revisits
Offer a loyalty program to your customers to stand out from the competition
Support
We offer support and consulting after the project is completed
Drive

your

business

into

the

future.
The popularity of gaming centers, games, simulators, VR, and consoles is skyrocketing and your business should not miss this opportunity.
High-end gaming computers
Gaming gear
Computers
Virtual reality
Simulators
Consoles
and more!
Send us a message about your project.
Let's start talking about your project of the future. Please use the form below or contact us directly at
[email protected]